Ceramic Ring made with Swarovski® Crystal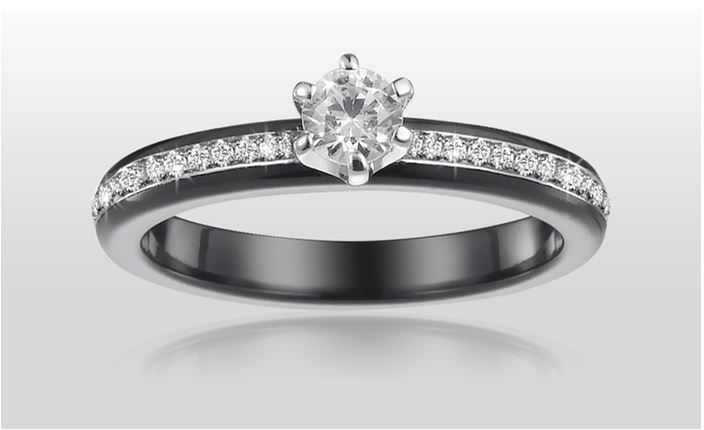 Ceramic Ring made with Swarovski® Crystal
€94
Stunning Ceramic ring made with Swarovski® Crystal, featuring a ceramic and Swarovski® Crystal channel set band, with a beautiful centre-set Swarovski® Crystal follows by a channel of Swarovski® Crystal down the side of the ring to add an elegant sparkle.
Available in Black and White for your choice.
Available in 4 different sizes:
The large crystal measures 6mm with each small crystal measuring 1mm in diameter and is pave set to create a sparkling ring.
Comes with an authenticity certificate stating the item is made with Swarovski® Crystal.
SKU: 50-52 Black (CER003SB), 53-55 Black (CER003MB), 56-58 Black (CER003LB), 59-51 Black (CER003XLB), 50-52 White (CER003SW), 53-55 White (CER003MW), 56-58 White (CER003LW), 59-51 White (CER003XLW)